Newsletter
Right now you're thinking, I need the best selection of gadgets and gifts in the galaxy. Am I in the right place? The answer is a resounding YES. Subscribe to our newsletter to get loads of fun, meaningful and nonsensical content straight to your inbox.
You can find nonsense like this with us, in addition to the galaxy's best gadget and gift tips
We work hard to bring you the coolest gadgets and give you awesome tips and tricks.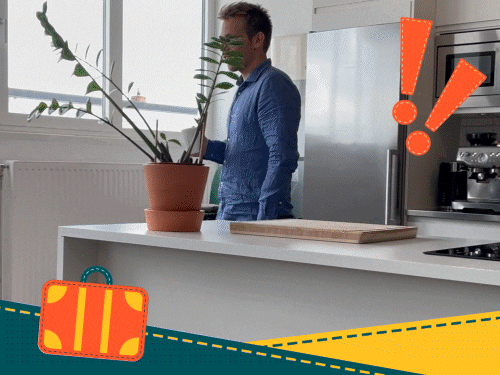 For those of you who can't get enough